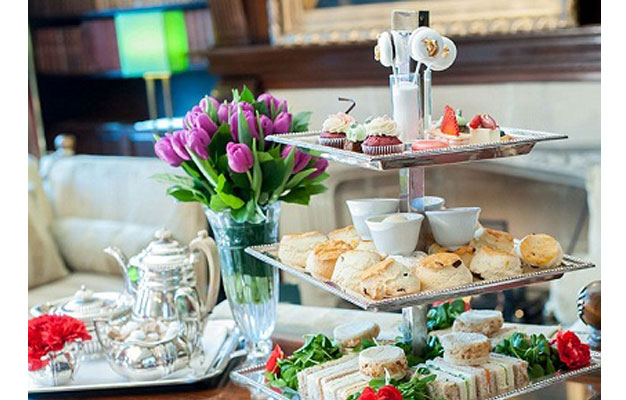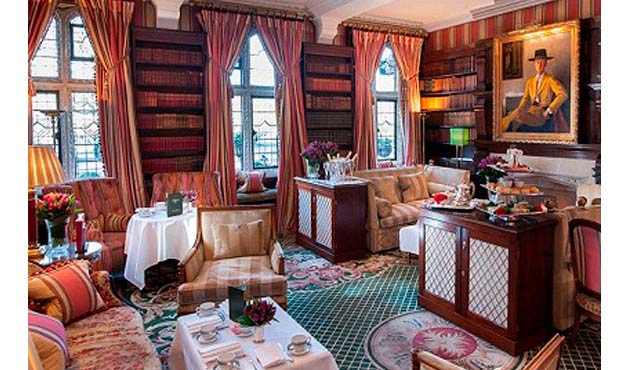 Afternoon Tea en el Milestone Hotel
Afternoon Tea is a quintessentially English tradition and is upheld in its finest form here at The Milestone Hotel in the center of London.
Reserva ya
Fantástico:
4.5
– 17

reviews
Cambio fecha sin coste Cambio fecha sin coste
Ahora puede cambiar de fecha sin coste! Simplemente use el formulario en la sección Contacto o envíenos un correo electrónico para informarnos sobre la nueva fecha dentro de 5 días antes de la fecha reservada.
Se imprime la entrada en casa
Duración: 1 horas 50 acta
Horario
El Afternoon Tea se sirve todos los días a las 15:00 h.
Indicaciones
Afternoon Tea en el Milestone Hotel
Dirección
The Milestone Hotel 1 Kensington Court London W8 5DL
Atención al Cliente en Español

+44 20 3870 3444
Necesita ayuda? Contestaremos sus preguntas con mucho gusto.