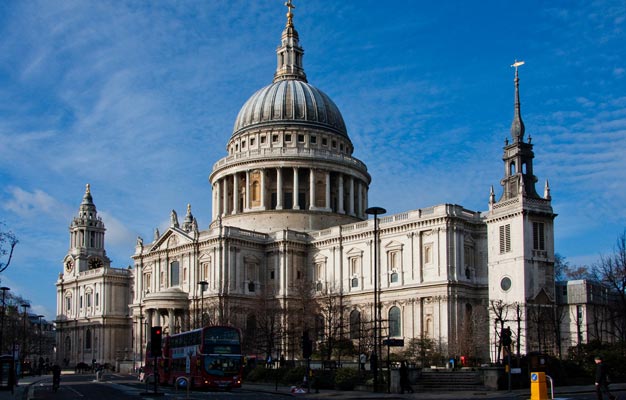 Tour Londres de Tarde
Join us on this fantastic afternoon tour with an Expert Guide who will take you on a historical journey through London, which will see you visit two of its most iconic landmarks. Then, after an afternoon of exploration, enjoy a scenic cruise on the River Thames.
Cambio fecha sin coste Cambio fecha sin coste
Ahora puede cambiar de fecha sin coste! Simplemente use el formulario en la sección Contacto o envíenos un correo electrónico para informarnos sobre la nueva fecha dentro de 5 días antes de la fecha reservada.
Se acepta ticket electrónico en el teléfono móvil.
Duración: 4 horas 30 acta
Horario
Salida diaria a la 13:00 h .
Indicaciones
Tour Londres de Tarde
Dirección
The Original London Visitor Centre, 17-19 Cockspur Street, Trafalgar Square Londres
Atención al Cliente en Español

+44 20 3870 3444
Necesita ayuda? Contestaremos sus preguntas con mucho gusto.