Salta las filas

Guías expertos
-10%

-10%

-10%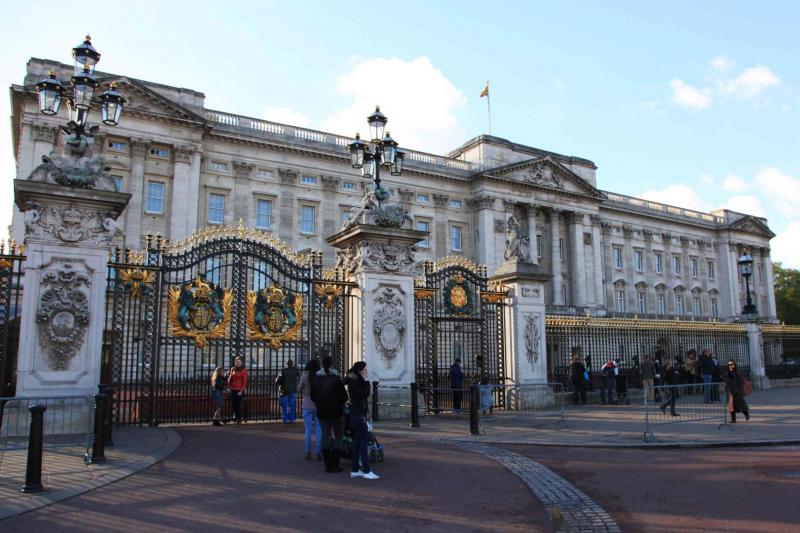 -10%
Buckingham Palace y Meriena Inglés
Experience two quintessential London institutions: the Changing of the Guard and Afternoon Tea. Take advantage of this rare opportunity to explore the State Apartments of Buckingham Palace; they are only open two months a year.
Se imprime la entrada en casa
Duración: 4 horas 45 acta
Horario
El tour sale a las 10:30am de lunes a sábado y a las 10:00am los domingos.
Indicaciones
Buckingham Palace y Meriena Inglés
Dirección
Waterloo Place 9, Carlton Terrace, Londres, SW1Y 5AJ
Atención al Cliente en Español

+44 20 3870 3444
Necesita ayuda? Contestaremos sus preguntas con mucho gusto.